I am breaking the mould with this post. Normally I only post images of my art work here but I have been asked if we took any pictures on our holiday in Lanzarote last week. Well, did we? I have never taken so many pictures within such a short time. The beaches, the hotel the volcanic landscape and the pretty inland villages were a magnet for the camera. And that's not to mention the tourist attractions like the Timanfayo national park, Le Jardin de Cactus or any number of sites with links to their world renowned artist Cesar Manrique.

So, here are just half-a-dozen images from a great holiday.




our hotel, the H10 Lanzarote Princess in Playa Blanca



The beach was only 300 metres away, we swam in the sea every afternoon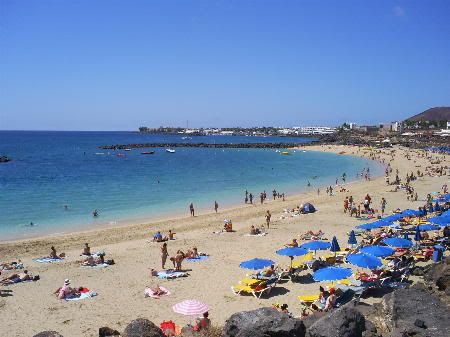 Volcanic landscape in the Timanfayo National park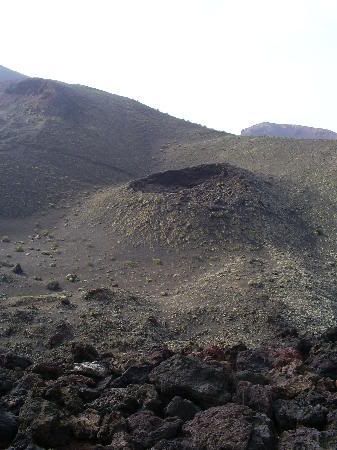 the lava fields go on for mile after mile, an amazing site. In 1800's the last eruptions lasted over 10 years and covered almost half of the island with lava. Only one volcano is still active.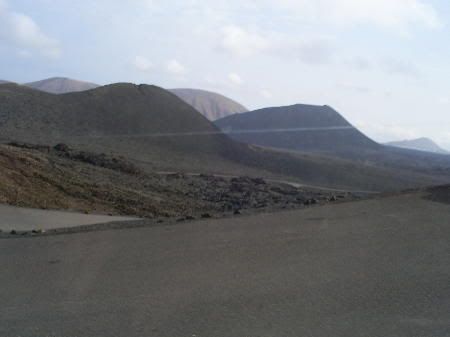 the village of Haria, showing palm trees, one of the greenest of the villages and the ever present volcanic peaks in the background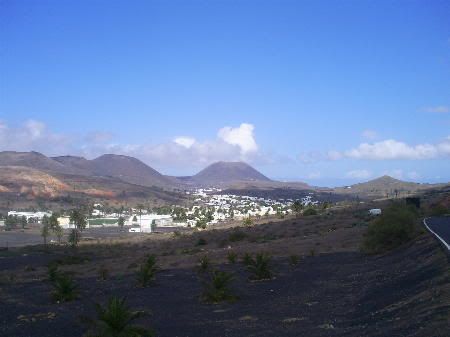 me in the sea at Playa Blanca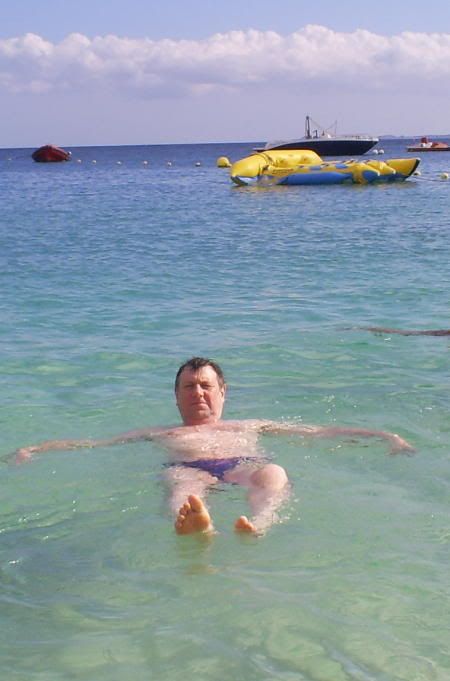 Both of us, putting up with the sun near the sea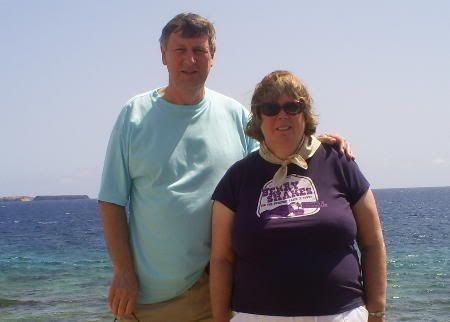 So many pictures to choose from but I can't post them all, the above selection will have to do. I haven't included pictures of the caves formed by Lava Flow, La Cuevas Verde. Some 7 kms long althought only 2Kms are open to the public. There is a 500 seat auditorium in one of the chambers where they hold weekly concerts. No pictures of the wine growing areas, the vines are planted in large "holes" in the lava; dug to reach the soil. The tops are protected by stone walls so the lava doesn't get blown back in and these constructions go on for miles into the lower mountain slopes. No pictures of the cactus garden, they just wouldn't do it justice. No pictures of the contributions to the island by Cesar Manrique. The list of exceptions goes on, but enough is enough and it is back to crafting to meet a few deadlines. Next post will show the resulting works.