Hi, I'm back from a wonderful, but far too short, holiday and raring to go. I am busy with my art group colleagues putting together the last few admin details for the exhibition on 25th of this month. So much to do even when the paintings are complete. Planning the layout, advertising, preparing catalogues and posters, hand-outs about the group and 1001 other little tasks.

But, I can still find time to relax, and what better way than enjoying making some ATC cards.
Here are a "random" selection made just prior to hols:-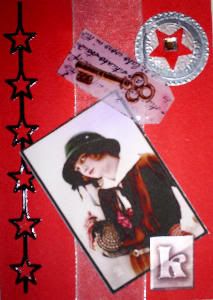 KEY? WHAT KEY?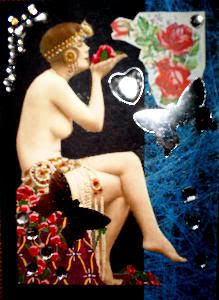 ROSES ARE RED, DIAMONDS ARE NICE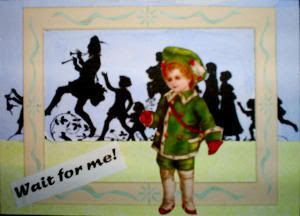 WAIT FOR ME



PURPLE DREAMS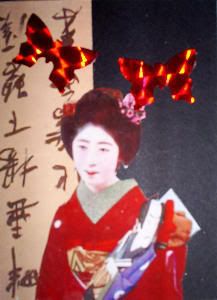 ORIENTAL DREAMS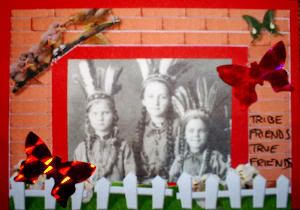 FEATHER FRIENDS
As you acan see the early style which I seemed to have adopted is changing. May be due to the ebay group which I have joined,
Papercrafting for fun and money
, a new group and as yet has few members with a bias toward (greeting)card making. It is however a lively group and some of the techniques are rubbing off. I found a web site,
DO-CRAFTS
which has a very active swapping fraternity and again I am learning new techniques.
A pair of scissors and a pot of glue, all that is required to start swapping. Great fun!