Well here I am a few days after the big day and I have been busy swapping ATC's with my buddies on the Do-Crafts site . I seem to have let this form of expression take over my creative juices. I don't know if it is because it is like a new toy, but I am simply not into painting at the moment. Here are a few more examples of my latest creations:-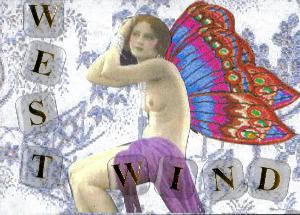 Simply called WEST WIND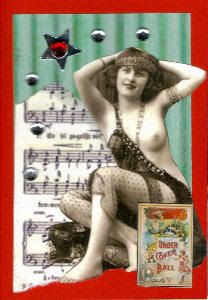 I COULD! I COULD! ICOULD BE THE STAR OF THE BALL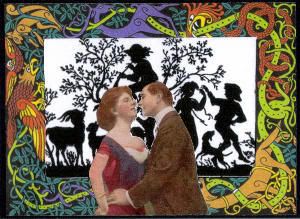 IT'S ALRIGHT, THE KIDS ARE SAFE OUTSIDE!



THE DOOR TO THE ORIENT
It is also significant that I am now calling these cards ATC's and not ACEO's. This is simply because I am swapping them. Always did find that I tended to buy as many as I sold of my watercolour ACEO's so no probs there. Maybe because they are different to the cards produced by a largely "crafting" population on
Do-Crafts
but they seem to zip off the shelves like nobodies business. Although to be fair the good cards do go quickly. there is a large and active membership -which I have found to be very friendly.
Doing something different is also very good for one's creativity. So as well as enjoying the making of these cards I am also very pleased with the results. Lots more to post soon.