Went to my art group last night and managed to complete the set of four seasons. For completeness (forgot yesterday) the size of the canvasses is 12X12 inch square. Here are winter and summer.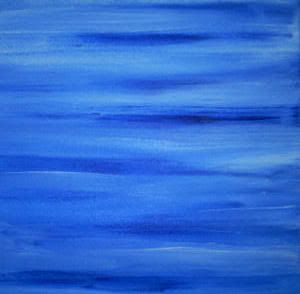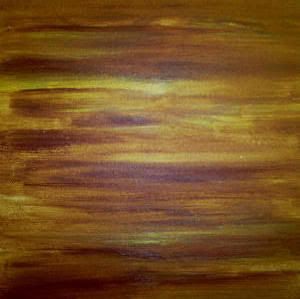 Afraid the lighting for the shots is very poor but never mind, its my way of showing that I am making progress to the exhibition date. Note that there are no "metallics" on these two, I had intended there to be but found that I did not want to spoil the patterns with more paint! have to say my colleagues in the group agreed.
Hope to be back real soon....