My cardmaking activities?

I don't do many cards but I belong to a group which I joined when I first started collaging which has a number of "card crafters" (no offense meant) and we have regular swaps based on greeting cards as well as ATC's. The problem is that my OH sees these cards, and requests ( as they do )the odd card for family and friends. Just thought I would share a couple of these with you since other activities have been very slow over easter.



the first is one of these swaps, a very simple but effective card, I like to think. Sometimes simple is good.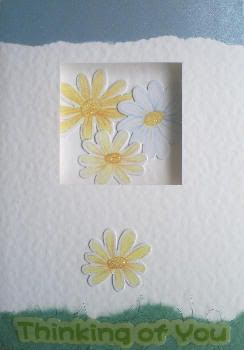 The second is a card I did for my son and his wife, actually based on one I did for a swap
This is a card I did for mother-in-law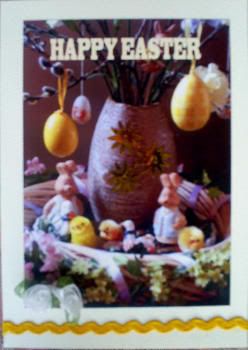 This is one for a swap based on a movie theme, no prizes for guessing the name of the movie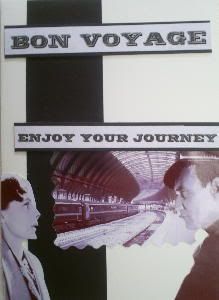 Sometimes, I guess we all need to relax