This week Margaret's challenge theme was The Sixties, and great fun was had by all. I was surfing and searching looking for inspiration when I came across a series of fashion drawings (apologies to the artist) which seemed to be too good an opportunity to miss to do a small series of atc's.



My main memories of the sixties are the music and this is shown in two of the cards. The Twist by Chubby Checker was a hit in summer 1960, probably earlier than many people would recognise as "The Sixties", but there you have it - right at the beginning. The second song Aquarius which was featured in Hair, the Musical (1967) was always a favourite of mine. I actually saw this show twice at the Alexexandra Theatre in Brum. Here you can see the lyrics and take in the atmosphere of this song.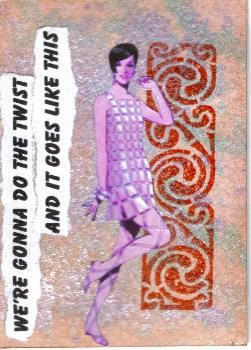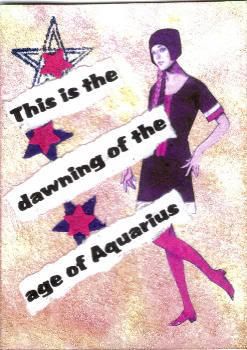 The other two cards in the series reflect more a spirit of the time. I guess like any generation we thought that we were going to change the world and this was reflected in the music, the clothes and much more. The next card reflects this feeling. Lastly, two other things stand out as quintissentially sixties; Mini skirts and mini cars. Mary Quant designed the first and Alex Issigonis designed the second, the austin morris mini minor. A real engineering revolution which is still felt in car design today.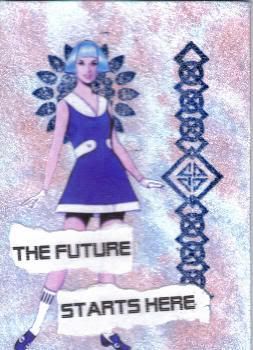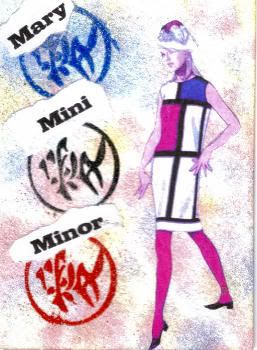 See
Margaret's challenge blog
and the associated
MAMMA Flickr album
, in fact why not give it a go. It is a challenge with a random swap feature if you want to join in.