I am in a group which has recently run a swap where the them was based on the FIRST NAMES of the participants. I foolishly agreed to participate..........

there were nine of us when the sign-up closed and that meant we each had to create eight atc's featuring the first names of the other participants. It doesn't sound hard but without knowing the likes and dislikes of the others, where do you start? I decided that I would make them all using lettering that I had in my stash - various self adhesive and moulded pieces. I used magazine images for the backgrounds and found a number of ribbons and 3-D embellishments - all the things which I don't normally use but have found that I have been collecting. A very long way from the paper collages which I have made my stock in trade.

Anyway, not my usual style but here they are: I hope my partners in the swap find them acceptable.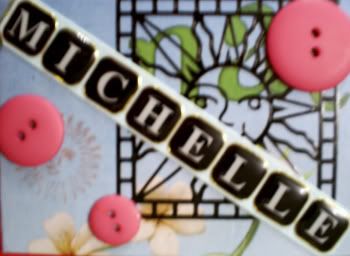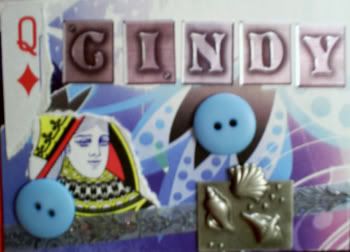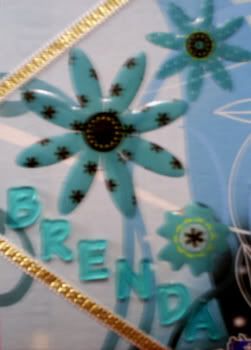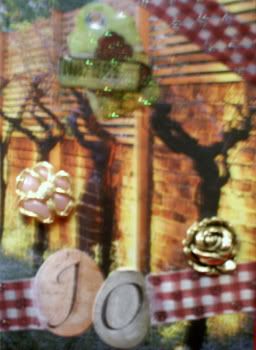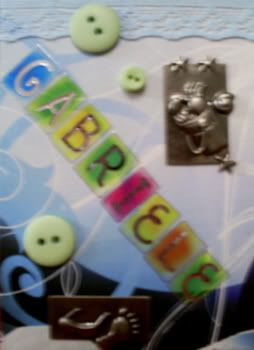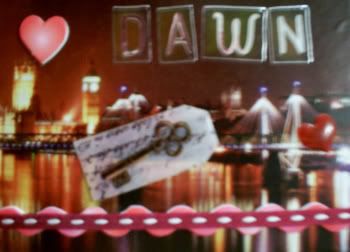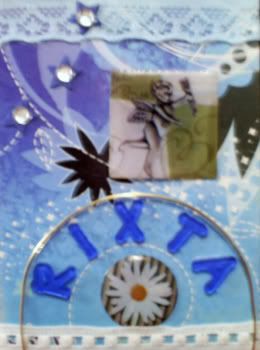 I have put a surprising amount of effort into these and am reasonably pleased with the reults. As I say, very different from my usual output and maybe not very adventutous in terms of technique. However this has to be one of the most difficult themes I have undertaken. A shot in the dark, probably best describes it. Hope you like them ladies.