Hi all,

here we are again at the start of another year (well still early). I am involved in an ATC swap with the subject of doodling and have been practicing this art form over the past few days. It is so easy to do yet not so easy to make it look like a well thought out piece of art work.

And then there are the off-shoots like Zentangles - have you ever come across these. If you are an artist you may well have been doing them without realising - whilst on the phone, working out an idea or other half-automatic activity.

Here is the first, in two versions:- B&W and with added colour.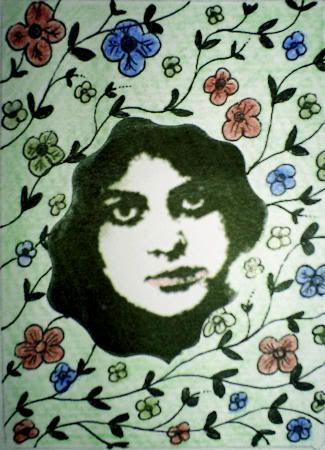 I call this/these "A Rose amongst the thorns"
The next section is for the so-called zentangles, I tend to do these and then when I am almost completed, I see a subject which the last few lines/shading may pick out. Many of these are left as abstract forms but I like to make them into something concrete.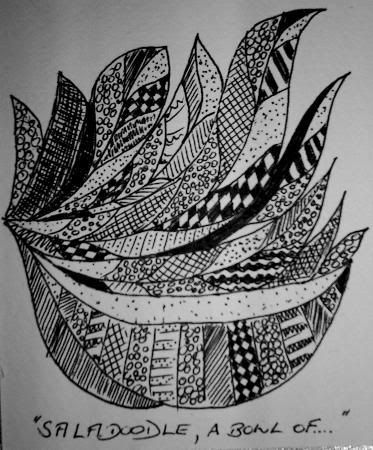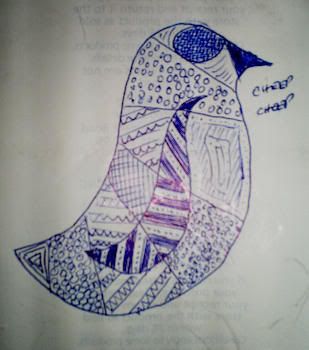 Great fun to do, and so relaxing
Another entertaining form I have been trying is Marbling paper, we all did it as kids, didn't we? And now I am hoping to use it for providing some fun backings for doodling ATC's. Here is an early example from a not too successful first trial.

Well there you go. That's enough from me for another few days, be back soon with more adventures in art and craft.