Hi all, its been a busy week for me ( decorating my home office, well my spare bedroom really) and I have not been able to use the web at all. However I have been playing with my graphics tablet and a new piece of software called project dogwaffle ( new to me at any rate although it has been around for a while I believe).

Its like learning a foreign language, trying to work out what all the strange new words mean. I have decided to put up three of the "fun" paintings which I have done. It does not show up any great skill on my part but does show some of the tricks used by the software. If anyone knows of any web site where I can get any advice I would be grateful for any guidance. It is quite late now, and I have decided to post these before retiring, but I will be googling tomorrow to see if I can get any help.

Here are the "paintings", I had a lot of fun doing them as I found what some of the "buttons" did:-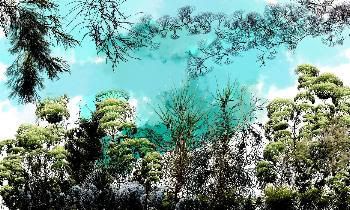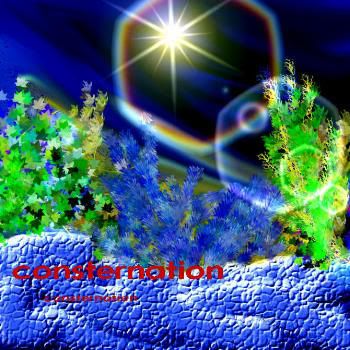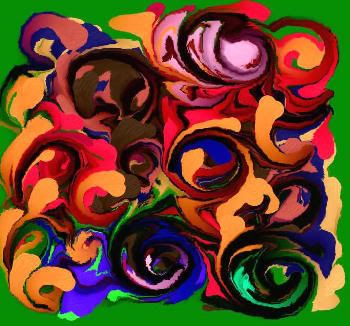 the first two used built in brushes and effects, the last used an "oil" effect brush which picked up and mixed the wet colours - great fun swirling all those colours to get the effect.
..............anything to keep from picking up a real brush................... must be more determined.
PS long term readers will know I tried a program called ARTRAGE when I first aquired my tablet, that seems better for real drawing as opposed to the gimmickery of dogwaffle. However, I am sure that each has far more features than I havae yet discovered.